You source products. We'll do the prep work.
We'll receive your inventory at our warehouse, prepare it according to Amazon's standards, and send it off.
Fun facts about our prep center
Sq.ft. of warehouse
17,000
Less prep, more time
We believe time is your most valuable asset. Reclaim yours by outsourcing the heavy lifting to us. Our clients benefit from newfound capacity and peace of mind that their inventory is in good hands.
"Cras velit quis eros eget rhoncus lacus ultrices sed diam. Sit orci risus aenean curabitur donec aliquet. Mi venenatis in euismod ut."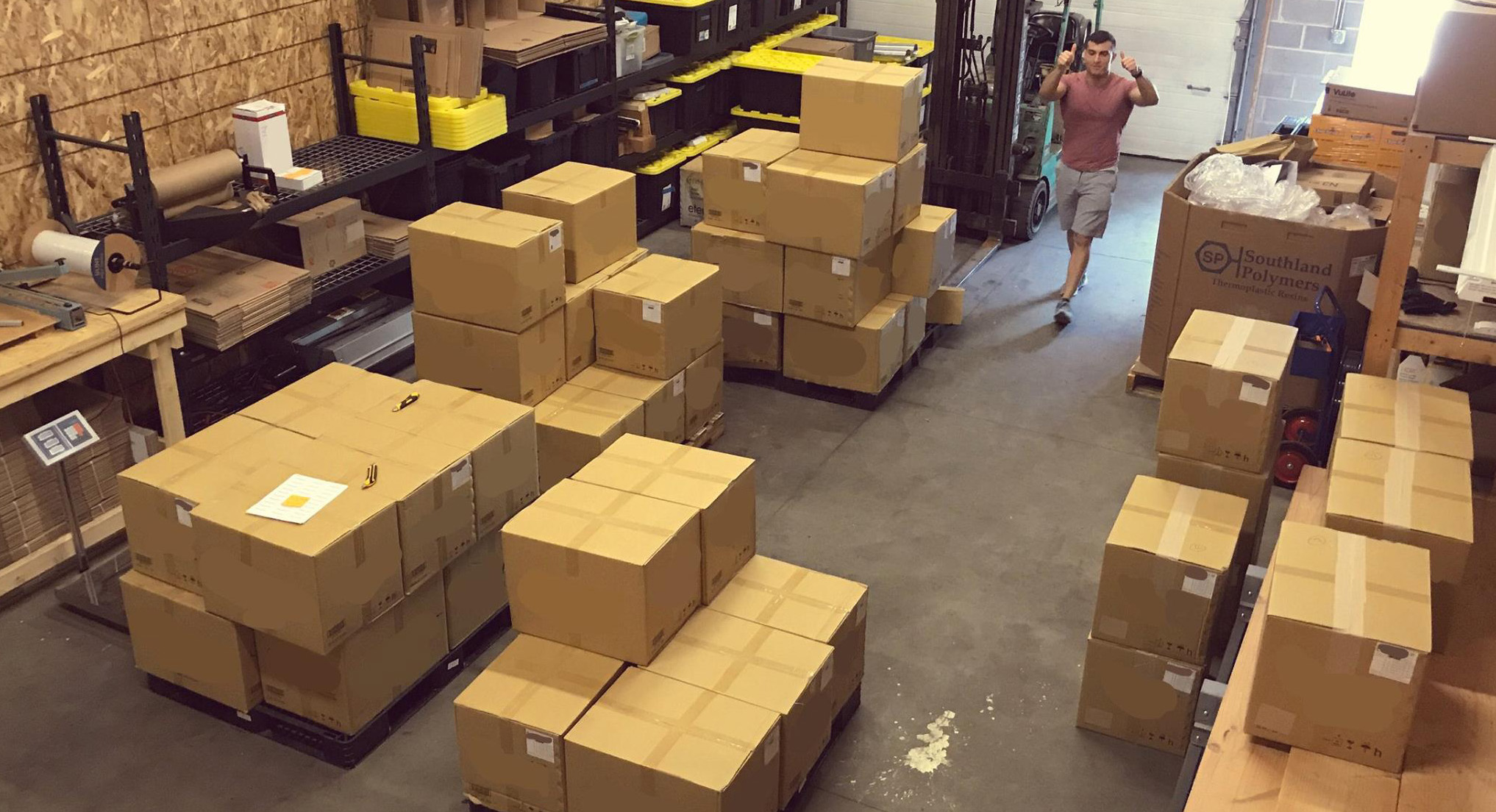 An experience based on transparency
Insights into your deployed capital have never been clearer. Gain full clarity into the status of your inventory, starting with our clean and simple pricing structure. Track shipment status, reconcile abnormalities, and provide special requests — all within our client portal.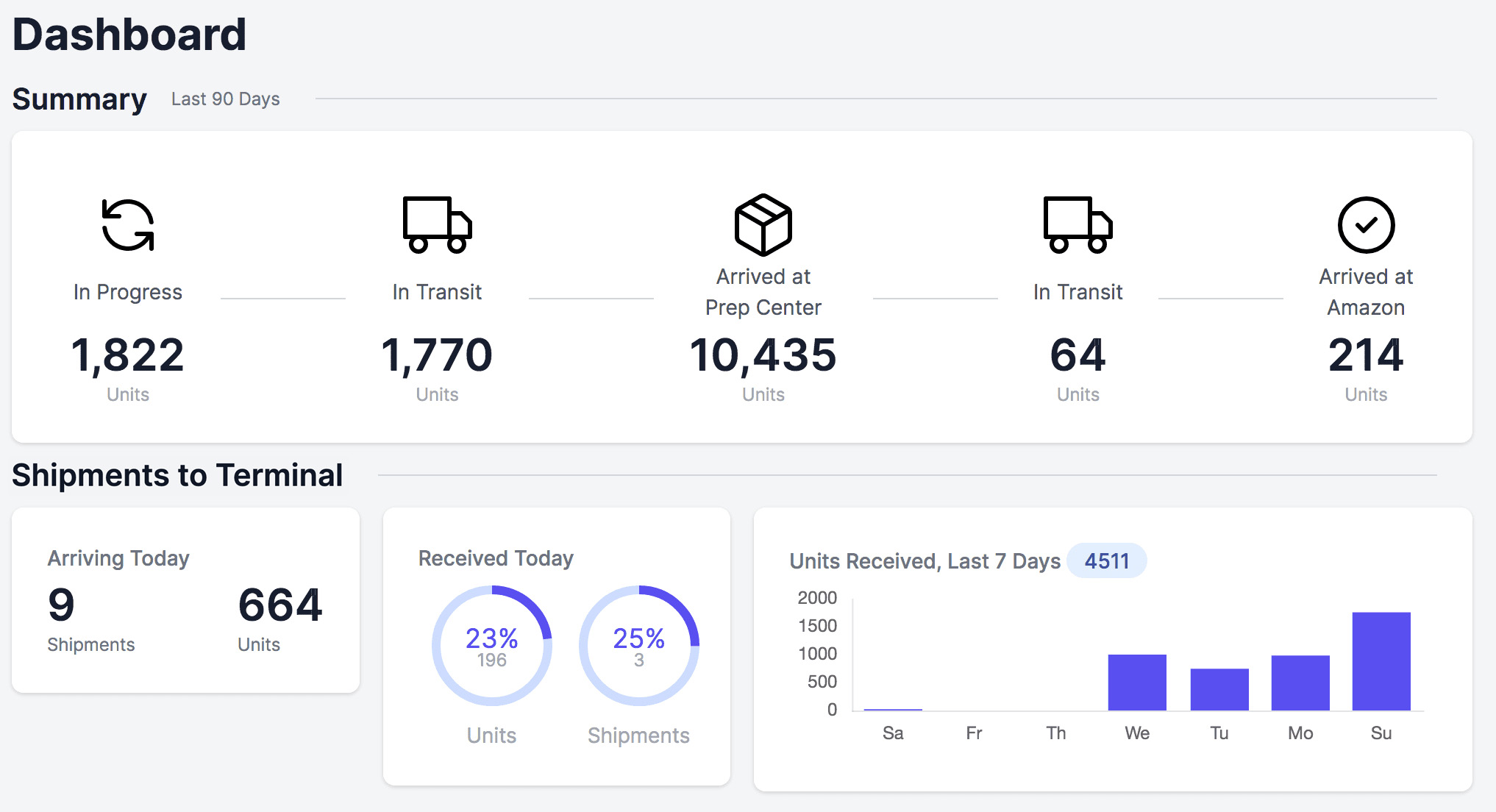 End-to-end prep services
Everything you need to sell on Amazon
Having been sellers ourselves, team is well versed in Amazon's extensive standards and specifications for using their Fulfillment by Amazon (FBA) service.
Labeling
We'll attach FNSKU labels to your products, avoiding inventory commingling by Amazon which is often problematic.
Poly-bagging
If your items aren't individually packaged in cardboard boxes, we'll poly-bag them.
Bubble wrapping
Items made of glass, or at greater risk of damage in transit, will be bubble wrapped.
Multipacking & bundling
We'll assemble bundles and label them appropriately to prevent separation on arrival at Amazon's fulfillment centers.
Storage
We store products on pallets and shrink wrap them to protect products. Storage is free for the first month.
Palletization
We'll ship products to Amazon by pallet when possible to reduce your shipping costs.
Ready to start?
Outsource your prep work to us.
We'll walk you through our process step by step, and then your prep work will be a thing of the past!